Contact Lenses in Winnipeg
Our Winnipeg eye care team is proud to offer a wide selection of the latest cutting-edge contact lenses for your visual comfort and clarity. From daily and monthly soft disposable lenses, to rigid gas permeable lenses, multifocal lenses, and more, we've got what you need!
Visit our Winnipeg eye clinic today to see for yourself what we can do to help you see comfortably and clearly every day.
Our Recommended Products: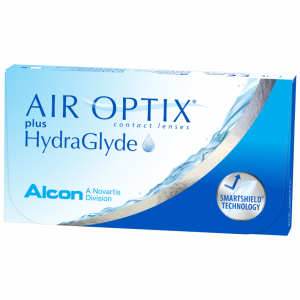 AIR OPTIX® plus HydraGlyde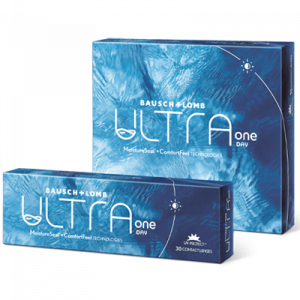 Bausch + Lomb ULTRA ONE Day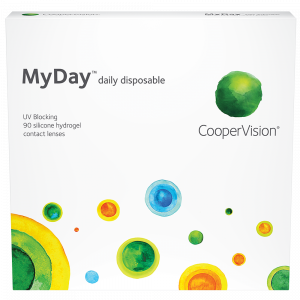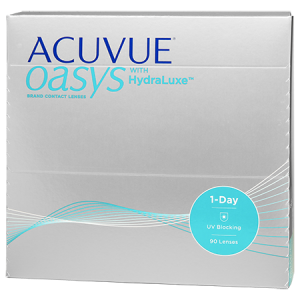 ACUVUE OASYS® 1-Day with HydraLuxe
All Brand Lines We Carry:
We teach our patients about proper contact lens care
At Crest Eyecare we offer a wide selection of contact lenses to fit every budget, visual need, and lifestyle. We'll speak to you about your expectations and preferences, and run tests to make sure we find just the right contact lenses for you!
Our Winnipeg optical team understands the importance of a comfortable, clear contact lens-wearing experience. We'll make sure you understand how best to clean, store, and comfortably wear your contacts.
Find Out More About Contact Lenses